The art and science behind search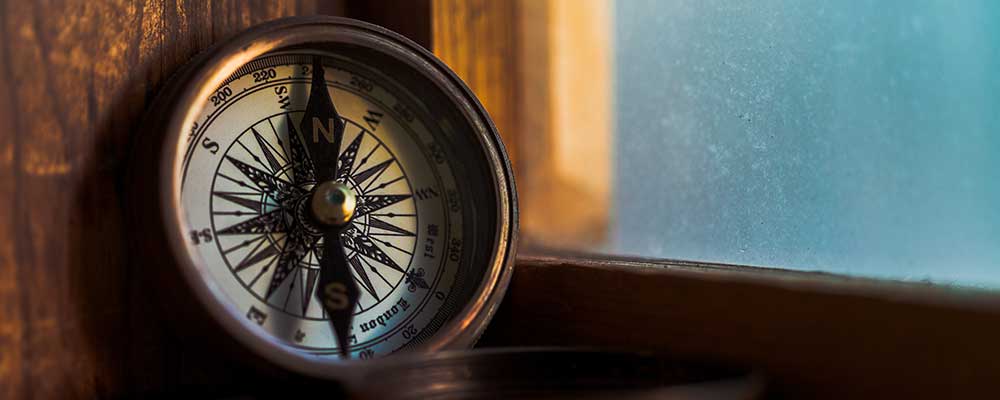 If your perception of executive search is simply culling through resumes and scouring LinkedIn, then you've got the wrong idea of who we are. At the Grant Partners, we see ourselves as your dedicated, loyal partner in the ongoing war on talent.
And if we're going to win, that means we need the best strategy, the best tools and the best approach possible. That's why we take a unique and effective approach to executive search that helps you attract the very best talent.
See, we believe there is an art and a science behind search. Here's how we tackle it.
Understanding the science
Unlike, say, complex chemistry, the science of search is fairly easy to understand. It's the process that we use to identify talent for our clients. We are process and timeline-driven, and we rely on metrics and assessments to give us the best information possible to inform our decisions.
We're targeting candidates to interview based on their competency, and we're leveraging the various assessments of them to better understand their motivations, their goals and how they'd fit within the culture of our clients.
Embracing the art
Where we feel we make a difference is the experience we deliver to our clients. We do this by putting an emphasis on the importance of relationships and service. We bring the elements of hospitality, empathy and care to our search efforts. We believe it's our responsibility to be visionary storytellers for our client, painting a picture of the opportunity they want to share, rather than simply checking off boxes.
And we also have a desire to build relationships and serve the candidates we engage with. They are placing their faith and trust in us, contemplating a significant career move, and that's why we provide such a high-touch, high-feel level of service throughout the acquisition process.
Becoming a partner
We want to be viewed as an extension of our client's team, a trusted advisor who seeks to drive results and provide the counsel and guidance that can strengthen their brand. Our hospitality-focused approach to search is simply one example of that, as we strive to help our clients think through the entire talent wheel, from talent acquisition to employee engagement strategies.
One of our values is to deliver "wow" through our service, and by embracing the art and science that power our approach to executive search we're able to ensure our clients wins the war on talent.
https://thegrantpartners.com/wp-content/uploads/2021/02/insight-2.jpg
400
1000
supergrant
https://thegrantpartners.com/wp-content/uploads/2021/02/logo-grant-reverse.png
supergrant
2021-02-22 17:54:24
2021-02-22 17:58:04
The art and science behind search